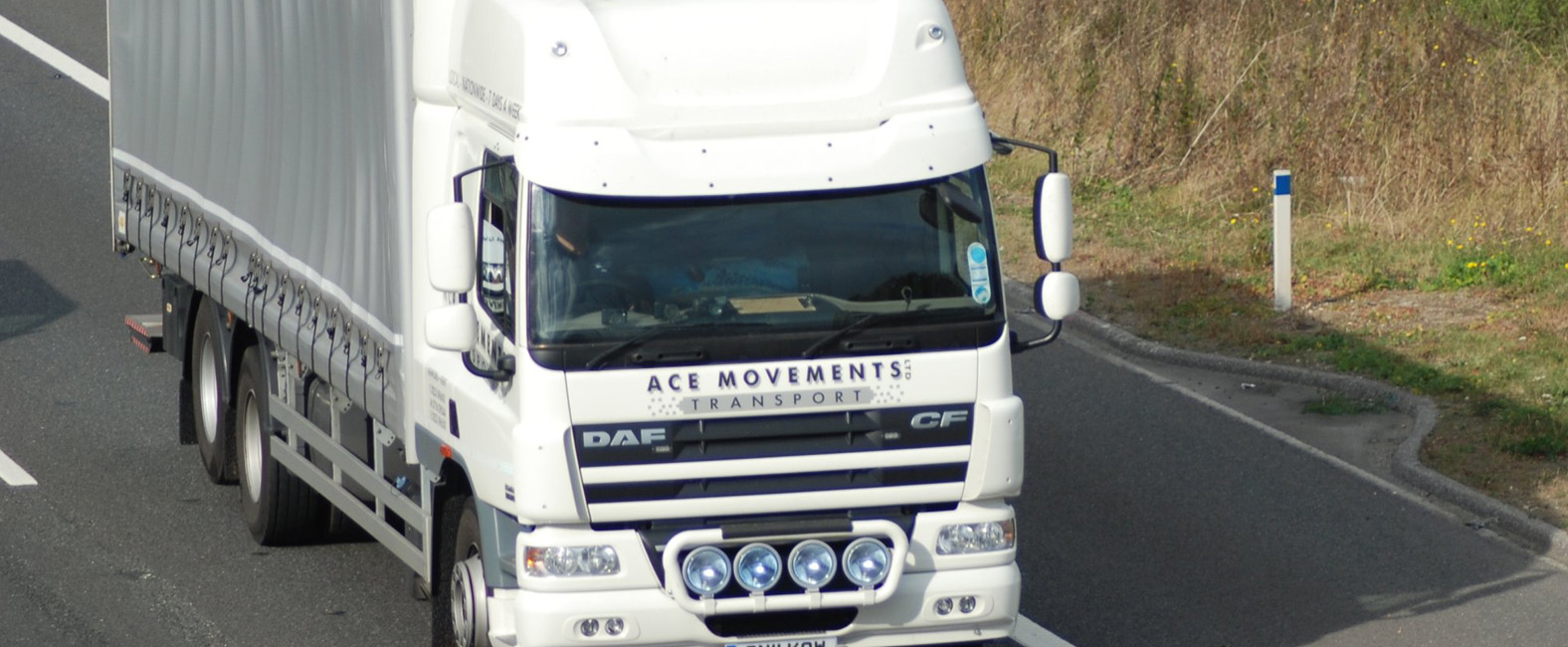 Our Vehicles
We specialise in deliveries where self offload is required, we have 26tonne vehicles with moffet mountys that can carry a total weight of 12ton and can lift upto 2ton on and off the lorry. We have an 26ton flatbed with hiab. We have a curtain sided van fitted with a tailift, that's got a 4 metre bed and can carry 1100kgs. An 18ton curtain sider with tailift. A 26ton curtain sider with tailift. We have a fleet of artics and various trailers, Flatbeds, Curtain siders, some fitted with tailifts. We also have an articulated trailer that can carry 26ton with a moffet on board.
We deliver nationwide, covering most areas on a daily basis. We are FORS silver accredited, making urban deliveries as safe and efficient as possible.
We are a registered haulier with the London lorry control scheme so can complete out-of-hours deliveries into the Capital of London if required.
All of our fleet are euro 6.
All our vehicles are fully tracked.
We have Handling facilities onsite, we quite often help third party hauliers in here who have been refused at delivery points in Kent, unload them so they can carry on with their other work, then redeliver as required.
**** Any specialist offload or delivery requirements (FORS, Timed delivery, OOH ETC) must be mentioned at time of quote/booking ****